Trusted by 1,000's of businesses everyday
100,000+ hires / 1,000,000+ candidates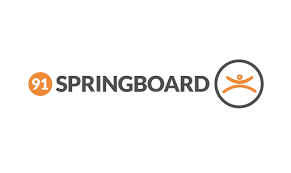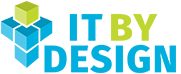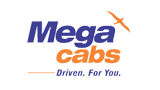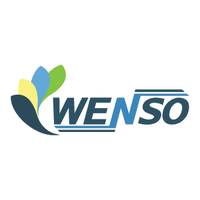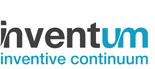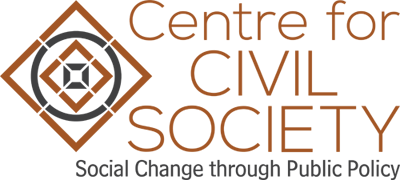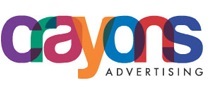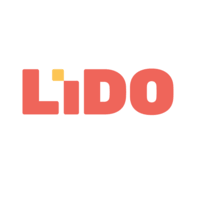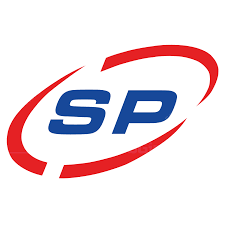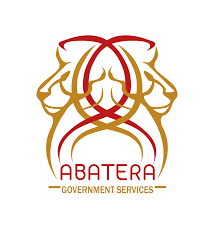 A great way to empower your team
Give your company the tools to optimize your recruitment process — start to finish. Make sure your efforts stand out in a competitive talent landscape.
Build a foundation for better Team.
Do great things together
Staying ahead of the competition for talent requires company-wide engagement. Create your team for every job & introduce transparent hiring.
Deploy company wide engagement
Hire SmartER
Observe and measure candidates' performance at multiple levels, compare the top talent and determine the value that the candidate will bring along.
Hire FastER
10X FastER Recruitment
Streamline and optimize your hiring process. Find best talent from multiple sources, organize and manage interviews in a go, make faster and better choices.
Hire TogethER
Better Collaboration. Allow team members to work together/ assess together the performance of the candidates. Evaluate all opinions to get the best fitted ( cultural/ attitude/ knowledgable) candidate.
Get it all to go
Source candidates where ever they are, in no time. Assess them on how you want. Get the right metrics, when and where you wish.
Take smarter hiring decisions.
Hiring Bull has unique and professional features to help you with quick hiring and onboarding
Seamlessly collaborate with hiring teams.
Leverage a consistent framework for onboarding.
Deliver a stellar experience for job candidates.
Lay a foundation for continuous improvement.
Mitigate unconscious bias.
Make objective hiring decisions.
View all features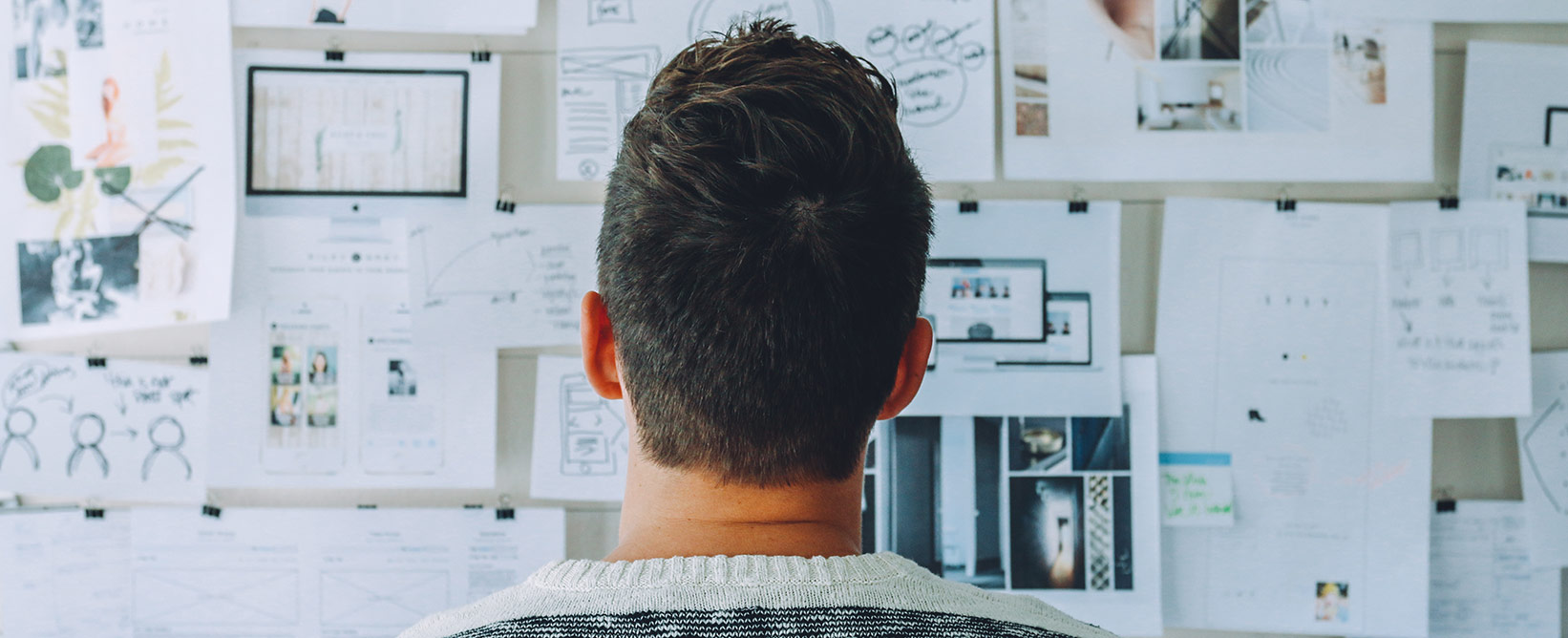 Do your best without breaking sweat
Skip redundant activities. Let your custom workflows bring a real big difference to your hiring process. Attract & hire great employees with lesser efforts.
Create a consistent framework for success.
Support when you need it
Every interaction, every experience counts. Reach your hiring milestones with our strategic counselors committed to your company's success.
Designed to set you up for long-term success.